Overview
Updated On:
February 16, 2022
Description
This home is definitely not your standard bungalow home that's listed on the market with others in the same area. Home is elevated 2.5 feet off the ground with the property filled and securely fenced. Located not to far from supermarkets, restaurants, the park and sea.
Property Attributes
3 Bedroom 2 Bath Residence
Tuna Drive, Vista Del Mar, Ladyville
Property Dimension: 50 x 75 ft.
Residence Area: 1,600 square feet.
Bedrooms: 12 x 12 ft.
Laundry Room
Hot and Cold water
Water Pump
Kitchen cabinets are made of concrete with tile countertop.
Property Id : 1429
Price: BZ$ 195,000
Property Size: 1,600.00 ft2
Property Lot Size: 3,750.00 ft2
Bedrooms: 3
Bathrooms: 2
Markers: yes
District: Belize
Lot Size: 50 x 75 ft
Filled: yes
Other Features
Air Conditioning
Balcony
Cable/Satellite TV
Gas Station
Grocery/Hardware
High Speed Internet
Hotels
Municipal Power
Municipal Water
Playground/Park
Public Transportation
Restaurants
Tiled Floors
Principal and Interest
Property Tax
HOA fee
Other Agents
Owner/Broker
We've been in the Belize real estate business for more than 10 years with all of those liv
...
Property Reviews
You need to
login

in order to post a review
Similar Listings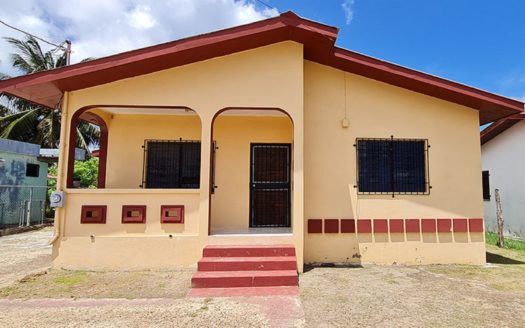 BZ$ 250,000
Located on 213 Tuna Drive, Vista Del Mar, Ladyville is this move-in ready started 3 bedroo
...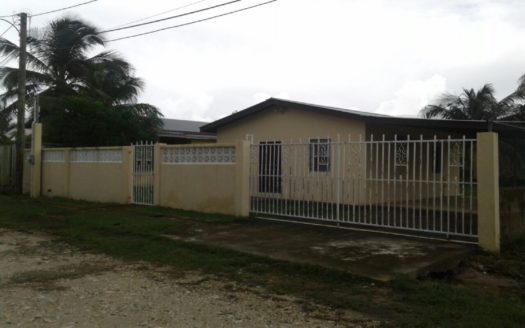 BZ$ 120,000
Are you single and thinking of making your first real estate investment as opposed to havi
...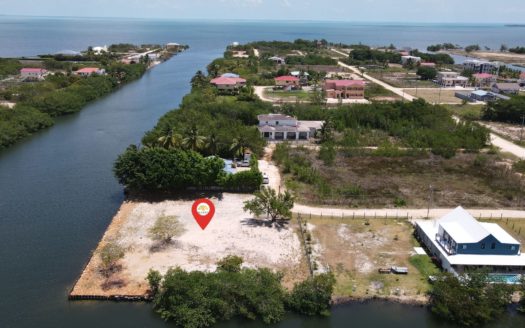 BZ$ 275,000
Boasting a combined square footage of 19,247 sq. ft. are these double lots offering both i
...