MRE Now Offers 360° Virtual Tours
Technology has transformed the world of real estate, but few people utilize technology like virtual tours to their full advantage. Virtual tours are swiftly becoming a more pivotal part of the home buying experience. While a great listing video can complement photos and really drive interest, it is definitely not the same thing as a virtual tour. A proper virtual tour is interactive, allowing the prospective buyer to view the home at their own pace and according to what draws their particular interest.
Our professional virtual tours offer:
3D exploration of the home space under the full control of the viewer
Uses actual footage of the home, not a digital recreation
Options to explore any room at any time, backtrack, or linger at their discretion
Easily accessible to the layperson through a web browser or mobile device
Abides by a high standard of quality, including both technical aspects like load speed and aesthetic aspects like clear lighting or great image resolution
Compatible with common smartphone models
Intuitive to control with minimal frustration or friction
Positioned in a way to complement the home's natural features as well as other real estate marketing collateral
Duplicates the experience of visiting a home in person
Open houses can take place at any time and from anywhere in the world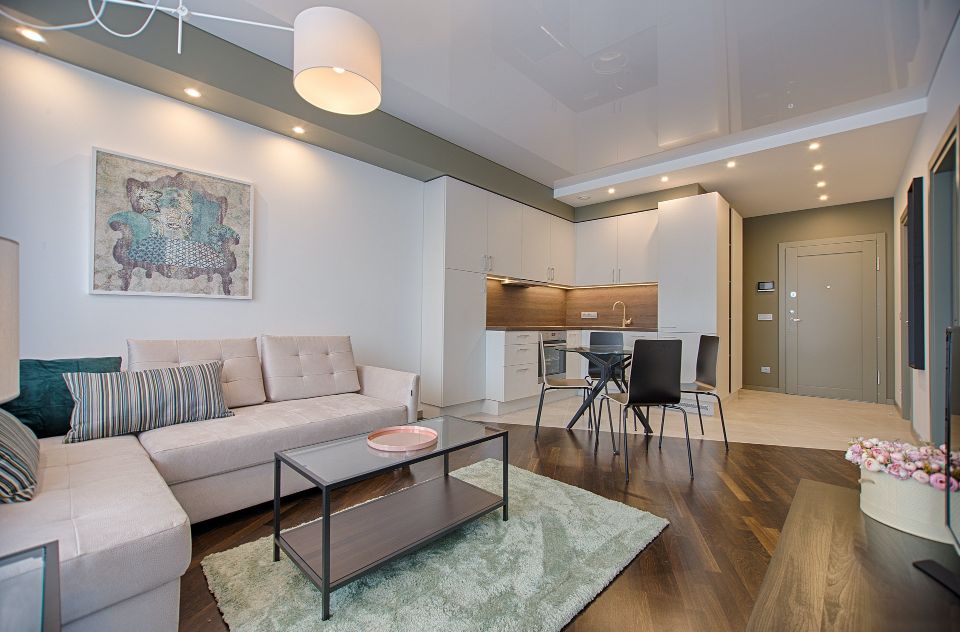 Our 360° virtual tours give the user the chance to look at every unique or interesting viewpoint they would want when walking through the home. They can click within each viewpoint to move to another one. They also have the option to choose a room or level from a drop-down menu. These 360° views result in an intimate and immersive view of the home that accurately depicts a real-life walk through.
If you are a real estate agent or home seller looking to make the most out of your home listing's virtual tour, we're here to clear the air and get you on the right path. To improve your chances at getting more buyers interested through virtual tours and getting bigger offers, contact us today to get listed.
Subscribe Our Newsletter For Latest Updates